Visit Information
---
Xiamen Tours & China Xiamen Trips

Xiamen, located on the southeastern coast of Fujian Province, is China's cleanest and most beautiful seaport city, as well as China's most romantic leisure city.

Xiamen and its surrounding provide spectacular scenery and pleasant tree-lined beaches. Gulangyu Island, known as the Piano Island, offers amazing view of the city and features many Victoria-era style European buildings. The Buddhist Nanputuo Temple, dating back to the Tang Dynasty, is a national treasure. While Hulishan Fortress shows you the history of this Garden City, Xiamen is the best gateway to UNESCO World Heritage Site Fujian Tulou - Yongding & Nanjing Earth Buildings - exceptional examples of a building tradition and function exemplifying a particular type of communal living and defensive organization, and, in terms of their harmonious relationship with their environment, an outstanding example of human settlement.

How to plan Xiamen tour

To be frank, taking a visit only in Xiamen city will not satisfy you to the most and it is a common choice to add Fujian Tulou visit into your travel list. It usually takes 2~5 days, depending on how many earthen buildings you want to see.

Travel Xiamen with other destinations

Combined with Mount Wuyi or Xiapu Mudflat, your visit in Fujian province will be complete. Besides, you can travel Xiamen with Shanghai, Huangshan, Hangzhou, Suzhou, Beijing and more destinations. All tours are flexible and customizable!

1. Gulangyu Island

The Sea Garden, is located southwest of Xiamen City. Visitors can reach it by ferry boat from Xiamen City in about 5 minutes. Ranked at the top of the ten most-scenic areas in Fujian, Gulangyu Island is renowned for its delicate natural beauty, ancient relics and varied architectures.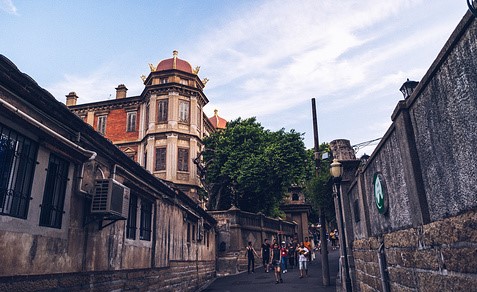 2. South Putuo Temple (Nanputuo Temple)

It surrounded by graceful sea and the Wulao Peaks, is one of the must-go tourist places in Xiamen. The location is great, close to Xiamen University and Lu River.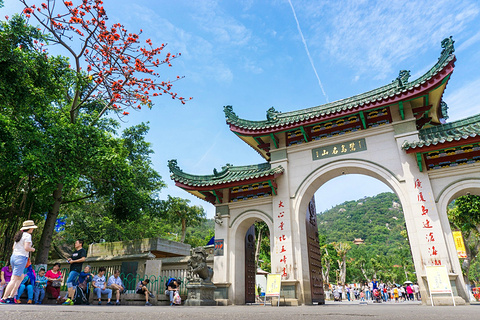 3. Gulangyu Piano Museum

The China's only museum dedicated to pianos, is located in Shuzhuang Garden's Tide-Viewing Tower on Gulangyu Island (also Piano Island). There are 40 more old pianos displayed in the museum, among which are rare and valuable gold-plating piano in the world, the oldest four-corner piano in the world and the oldest and biggest vertical piano, antique hand-power piano etc.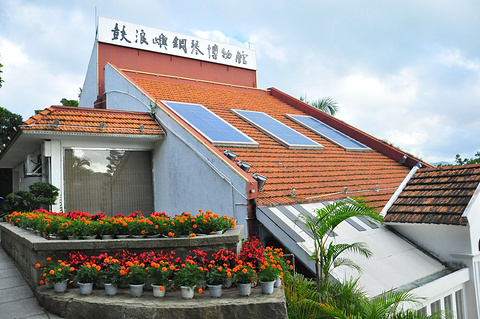 More information, please browse: https://www.chinadiscovery.com/xiamen-tours.html.